MetLife & U.S. Chamber of Commerce Small Business Index
The Small Business Index examines what small business owners think about current economic and societal trends. This quarter's index reveals the first significant dip since 2017, yet small business owners continue to be positive about the state of their own businesses.
GO TO THE INDEX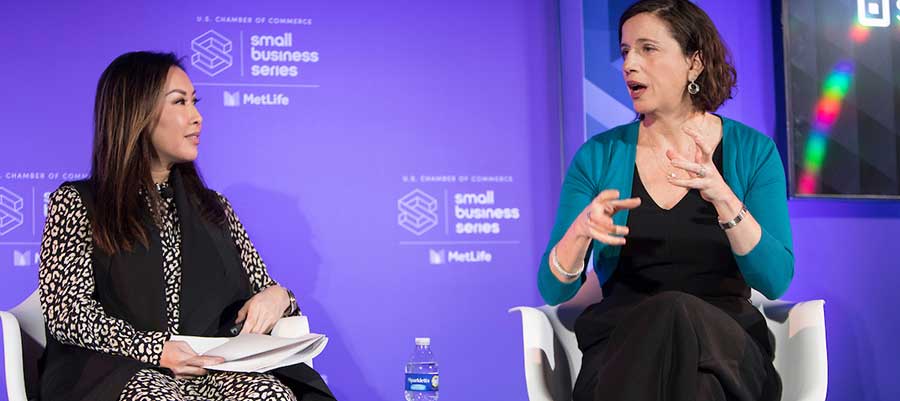 The Small Business Series
Gain knowledge, insights, and inspiration from top small business experts while connecting with fellow small business owners from across sectors and industries.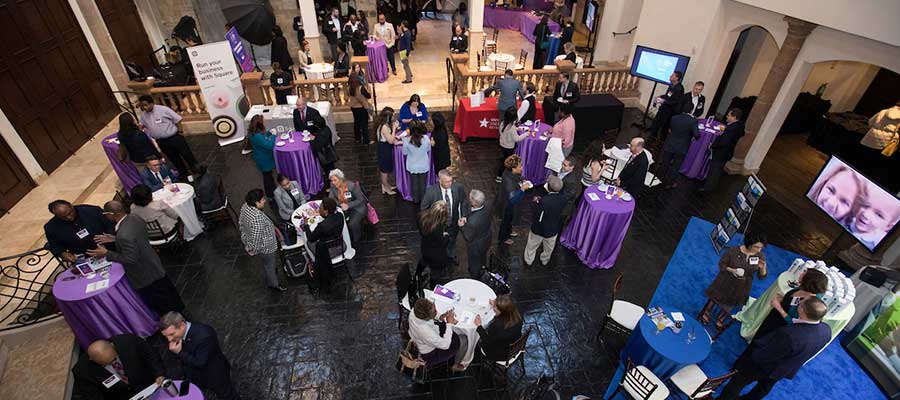 Dream Big Awards
The Dream Big Small Business Awards honors the achievements of small businesses. Applications are now being taken for the 2019 Dream Big Awards season.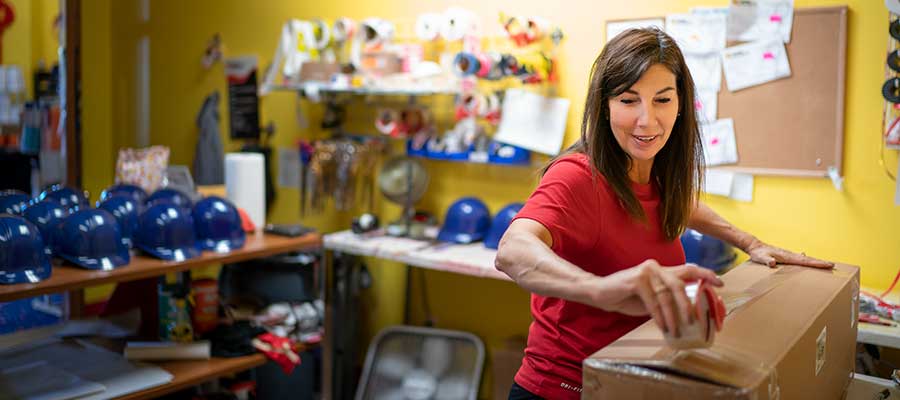 A Big Win for a Small Business
How does it feel to build a business that wins the MetLife & U.S. Chamber of Commerce Dream Big Small Business of the Year Award? See Golden Openings founder Kimberly Baeth share her experience.